Our company has been successfully trading since 1996, by the present owner, with the purpose of providing top quality relocation services around the UK. Although over 40 years of industry experience and long-established service have brought us success, we are always developing to move with changes in the industry.








The UK'S leading machine movers
contract lifting, machinery transportation, industrial
storage and freight forwarding specialists
All of our works are carried out with comprehensive insurances, we hold Safe Contractor, RHA and ISO9001 accreditation and are compliant with meeting BS 7121, LOLER 1998 and PUWER 1998 Health & Safety regulations.
From the outset, it has always been our company goal to offer a personal, cost effective and compliant service to our customers. We maintain these goals today and have developed a customer base that spans a wide range of business sectors.
Factory Plant Projects can offer a turn-key solution, serving all clients alike, from the smallest businesses through to the largest blue-chip companies, ranging from food production to automotive.
Our employees have a high level of commitment and we have pride in stating that over half of our employees have been with us since the day the company was formed in 1996. We offer a reliable service, with a dedicated and fully trained team, specialising in a range of on-site services.
We provide dependable
on-site services with a
skilled and dedicated team
We have a personal approach to doing business. This has given us a great reputation in the West Midlands and throughout the UK. We have the ability to buy into our client's expectations whilst maintaining our goal of completing our work safely, on time, and within budget.
We are committed to achieving a high level of Health and safety, Environmental, and Quality performance by means of compliance with all Legal Acts, Regulations, and Codes of Practice, Enforcing Authorities' Guidance Notes and Industry Best Practice Standards.
When choosing a site work contractor, it's important to know that all regulatory standards will be met to a high quality and that they will deliver their promises. You can count on Factory Plant Projects to fulfill all of these and more.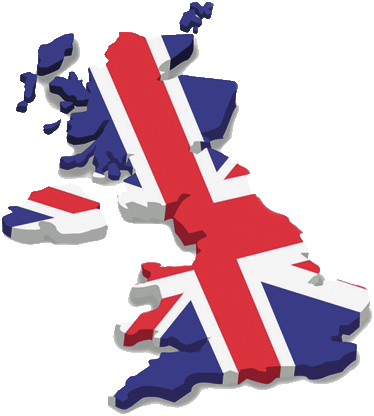 We offer comprehensive nationwide coverage for all your project needs, providing seamless solutions to meet your requirements. Our services include machinery relocation and installation, managed contract lifting, industrial storage, and freight forwarding, as well as machinery transportation and plant disposals.
If your looking for an industry-respected partner, offering solutions tailored to your requirements, why not give us a call on +44 (0) 1384 221200 or email info@factoryplant.com