Factory Plant Projects Ltd
Seamless solutions for machinery relocation and installation, managed contract lifting, abnormal load transportation, waste transferral and disposal, industrial storage, export packing, and freight forwarding.








We provide dependable
on-site services with a
skilled and dedicated team
We have a personal approach to doing business. This has given us a great reputation in the West Midlands and throughout the UK. We have the ability to buy into our client's expectations whilst maintaining our goal of completing our work safely, on time, and within budget.
We are committed to achieving a high level of Health and Safety, Environmental, and Quality performance by means of compliance with all Legal Acts, Regulations, Codes of Practice, Enforcing Authorities Guidance Notes, and Industry Best Practice Standards.
Building Success Together: Your Trusted Site Work Contractor!
Factory Plant Projects can offer a turn-key solution, serving all clients alike, from the smallest businesses to the largest blue-chip companies, ranging from food production to automotive.
From the outset, it has always been our company goal to offer a personal, cost-effective and compliant service to our customers. We maintain these goals today and have developed a customer base that spans a wide range of business sectors.
The UK'S leading machine movers
contract lifting, machinery transportation, industrial
storage, export packing and freight forwarding specialists
When choosing a site work contractor, it's important to know that all regulatory standards will be met to a high quality and that they will deliver their promises. You can count on Factory Plant Projects to fulfill all of these and more.
Every potential client can benefit from a site visit, where we can build a professional relationship with you, understand your business needs, and provide a quotation, method statement, risk assessment, and lift plan.
To ensure we can handle any site work demands, we run STGO Cat 2 HGV transport for abnormal loads, forklifts, rigging trucks, pick and carry cranage
If you are looking for a relocation service that's tailored to your business needs that is professional and transparent, why not request a site visit or gain valuable advice, call now on 01384 221200 or email info@factoryplant.com
As almost every job is uniquely different from all others and whether the task is large or small we always
follow the process of gathering all 'need to know information' to develop a safe system of work for carrying out the task.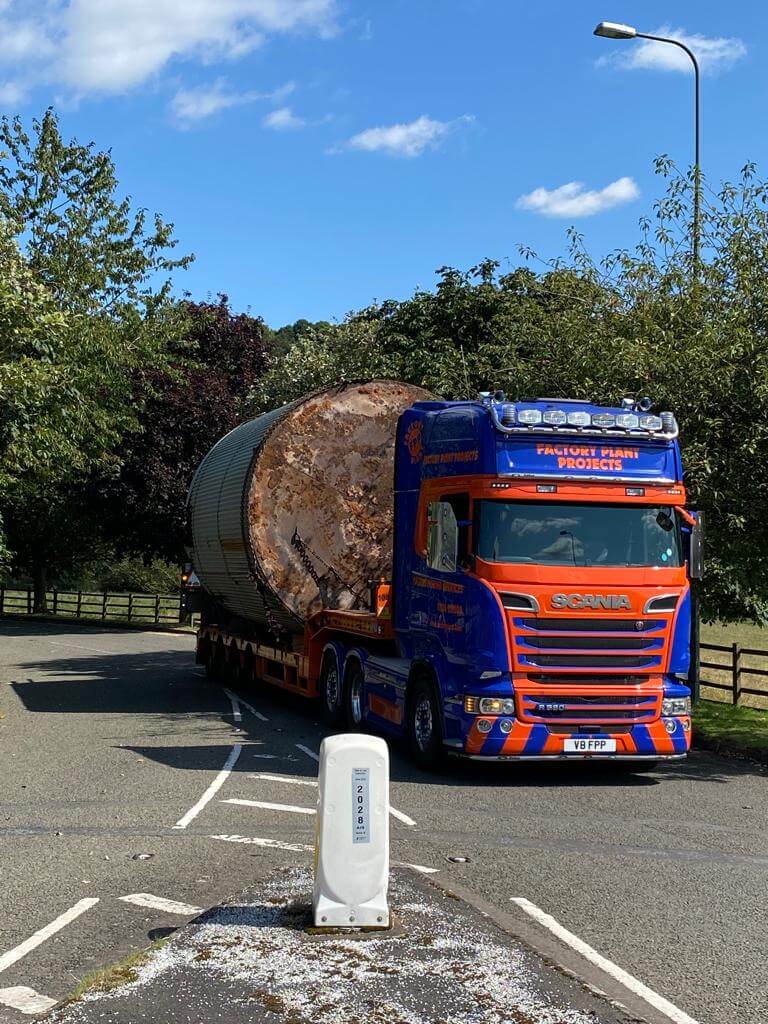 During a recent project aimed at upgrading the Boiler house at the Mondelez Marlbrook site, Factory Plant Projects executed a comprehensive turnkey removal and installation operation.FPP's approach entailed a strategic combination of Versa-lifts and hydraulic jacking and skating equipment to meticulously remove the obsolete 40-tonne boilers. A full contract lift was executed by FPP for…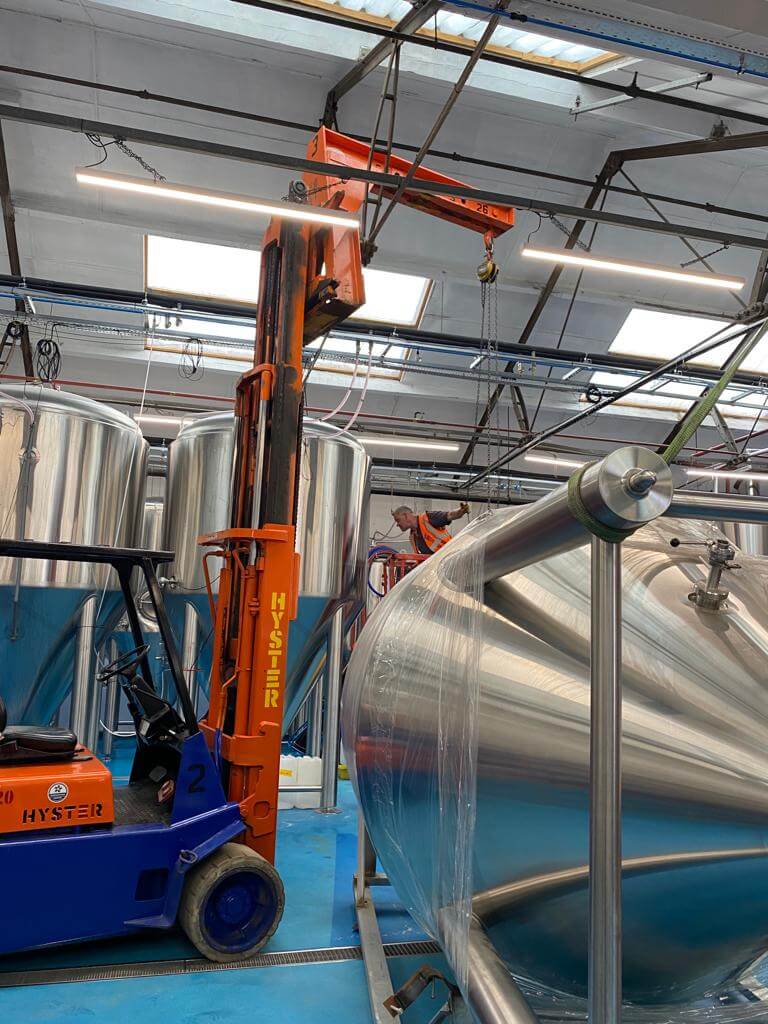 FPP has successfully executed projects for numerous microbreweries across the United Kingdom. Our track record demonstrates our proficiency in operating within constricted access areas while maintaining a steadfast commitment to accommodating the budgetary considerations inherent to the brewing industry. Leveraging our diverse array of lifting machinery and equipment, FPP is adept at performing tasks within…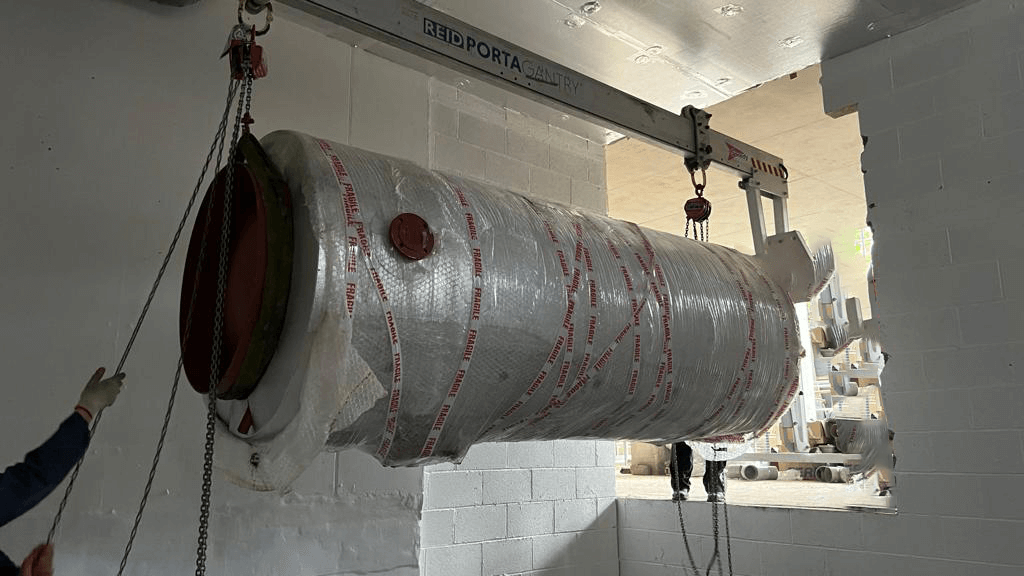 Factory Plant Projects executed a plant room tank installation on a bustling construction site in Leeds. Collaborating closely with the principal contractor and our client, FPP adeptly orchestrated the seamless transportation of the tanks across the site to the designated plant room wall opening. Utilising compact package gantries, FPP skilfully conveyed the tanks through a…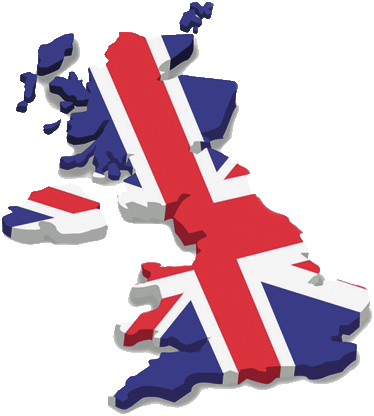 We offer comprehensive nationwide coverage for all your project needs, providing seamless solutions to meet your requirements. Our services include machinery relocation and installation, managed contract lifting, industrial storage, and freight forwarding, as well as machinery transportation and plant disposals.
If your looking for an industry-respected partner, offering solutions tailored to your requirements, why not give us a call on +44 (0) 1384 221200 or email info@factoryplant.com